the international gay fetish photo COMPETITION
NEW competition started
Start sending your artwork, but please read first the terms and conditions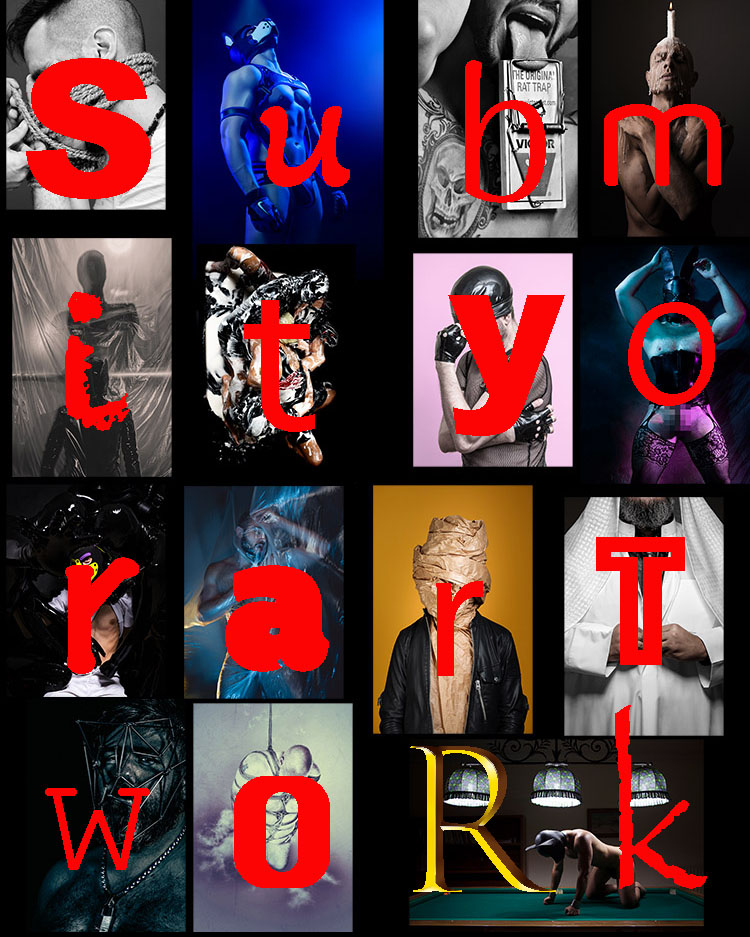 ---
Erwin Olaf 1959-2023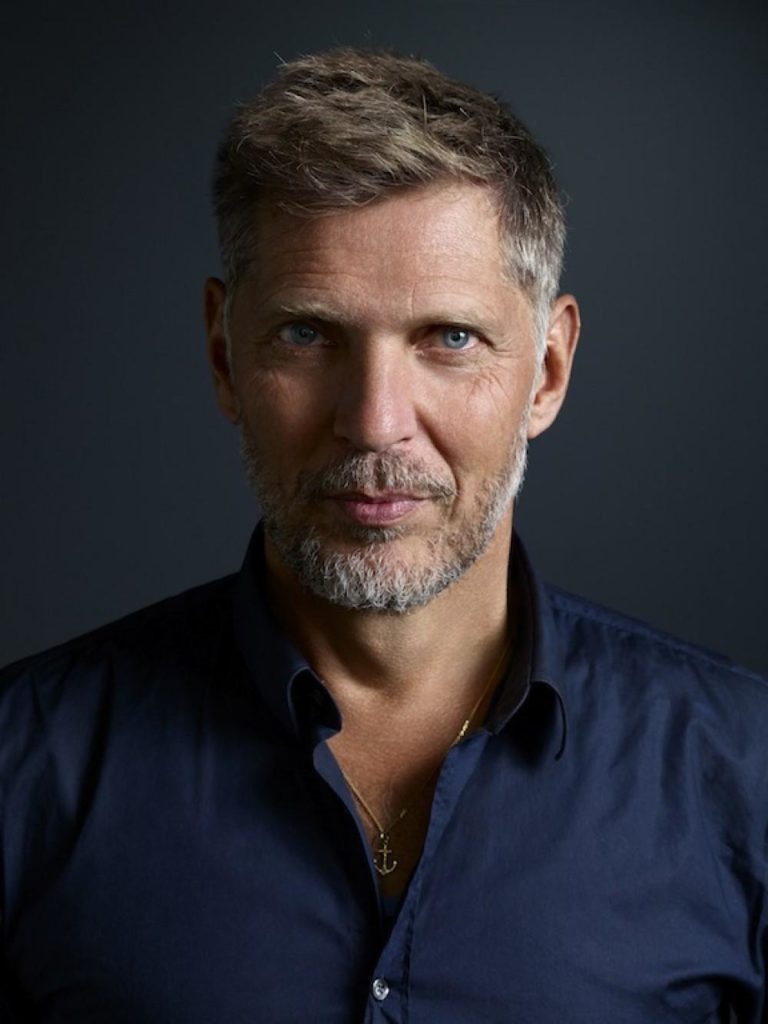 Erwin Olaf passed away suddenly last Wednesday. Erwin, world-famous photographer, did not hesitate to take a seat in the first jury of MOREPIXX? and thus gave the competition an enormous boost.
May he remain in our thoughts and hearts forever.
---
Exhibition in Mannheim last July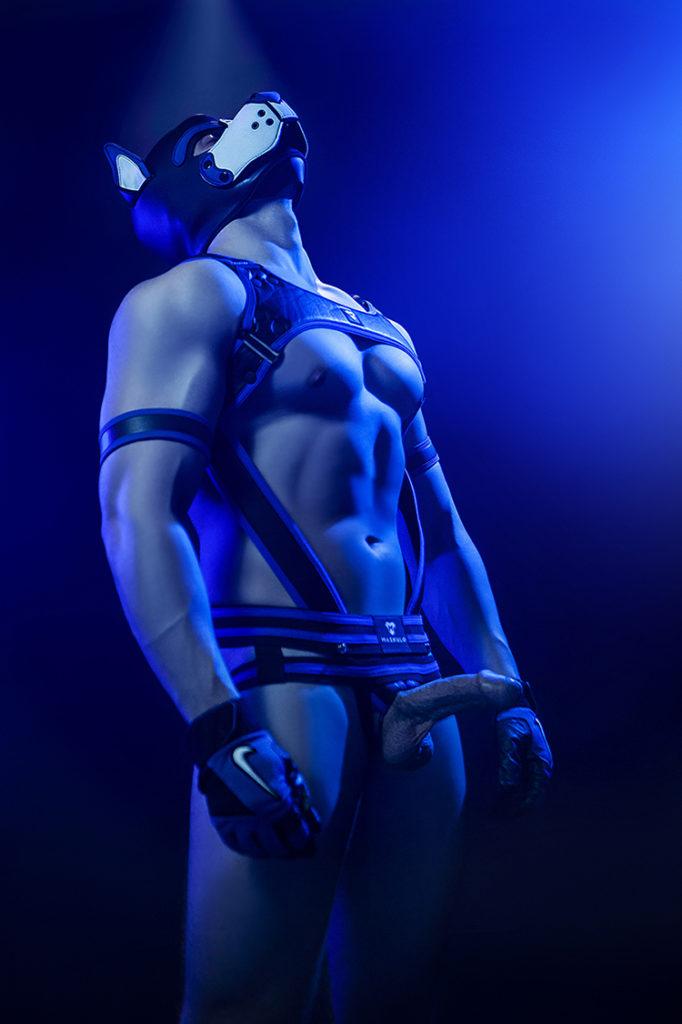 WINNER OF FIRST PRIZE 2023
"The MOREPIXX? international gay fetish photo competition is open to all professional and non-professional photographers.
Photos can be submitted between Tuesday October 10th, 2023 and Sunday December 31st 23:59.
Participation is free of charge.
Altogether, one of three prizes can be won:

1st prize = EUR 600 in cash
2nd prize = EUR 300 in cash
3rd prize = EUR 150 in cash
This competition is only made possible by the generous donations of our sponsors. Please take a look at the sponsors' page and support their business where and when you can!
As of Januari 8th, 2024 visitors to the website can vote for their favorite two (2) photos. Closing date is on Februari 22nd, 2024 at 23:59.
Winners will be announced at Darklands in Antwerp on Sunday at the main stage