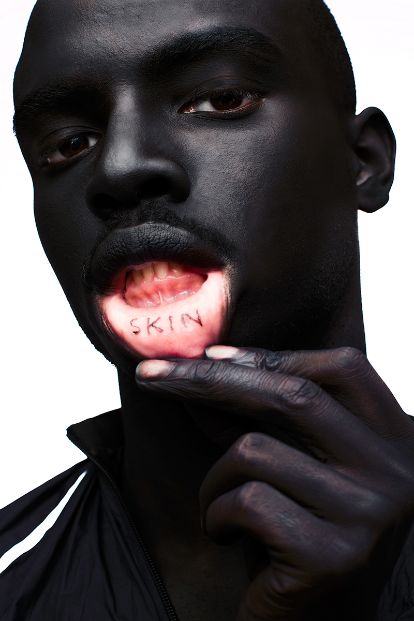 About JeanPaul Paula

JeanPaul Paula (born 1986, Willemstad, CW) works as a Creative Director, Stylist, Photographer and Director. JeanPaul's activism shines through in his work where he focuses on intersectionality gendersexuality and family.
He has built up an extensive and diverse portfolio, both in front of and behind the camera. JeanPaul has worked with brands like Jean Paul Gaultier, Christian Louboutin, Nike, Lacoste, Calvin Klein and Fenty, plus with artists like FKA Twigs, Little Dragon, Mykki Blanco, Kehinde Wiley and Miles Greenberg.
He's had exhibitions at the Palais de Tokyo in Paris, the KAF in Almere, the Kunsthal in Rotterdam and the Vogue Photo Festival in Milan, plus the Rembrandt House Museum, OSCAM and Foam Photography Museum in Amsterdam.
JeanPaul is committed to both the Black Lives Matter and Trans Lives Matter movements.