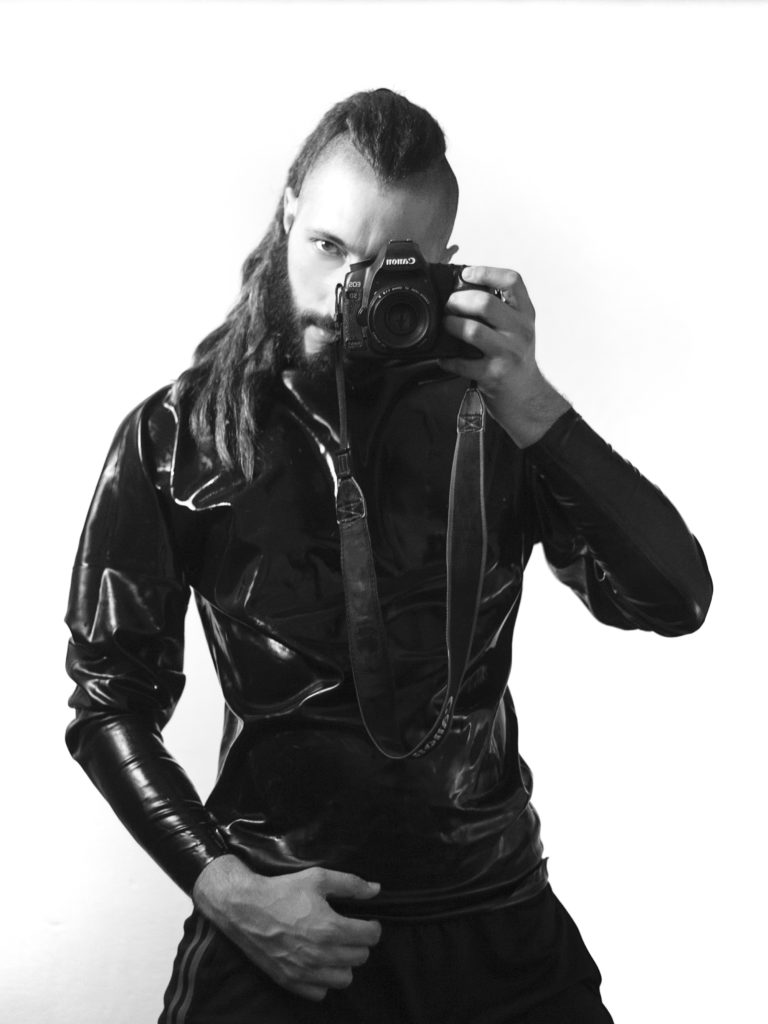 Pan (Gian Luca Panareo) is a 35-year-old Italian artist based in Milan.
With an enduring fascination for the BDSM and fetish world, Pan has dedicated his artistic endeavors to exploring this realm since 2009 through his photographic project, "the_dark_side_of_Pan."
Drawing inspiration from Renaissance and Baroque art, he strives to encapsulate even the most explicit actions in refined imagery, aiming to capture the sublime essence of erotic and kinky acts.
Pan's artistic prowess has garnered international recognition, with his works exhibited at prestigious events such as the Venice Biennale in 2015 and the Lebanon Biennale in 2017.
In 2022, he earned the title of Mr. Rubber Italia, solidifying his presence and impact within the artistic and fetish communities.
www.thedarksideofpan.com
https://www.instagram.com/thedarksideof_pan/