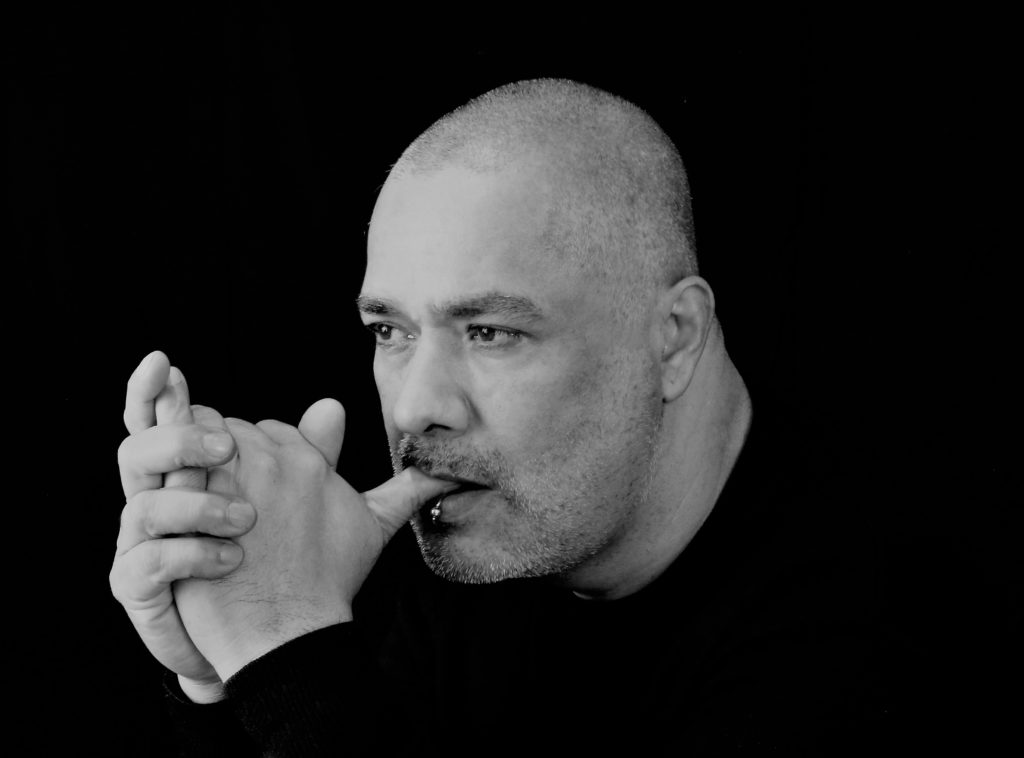 Carlos picked up a professional camera five years ago and immediately was hooked. Today, fetish photography is just one of the many experimental themes featured at Laboratorio Zero, his photography studio in Tijuana, Mexico.

Carlos favors high-concept looks, almost exclusively in black and white, using light, dark and shadow to tell the story. He is proud to have finished in the top three in his first entry into the International Gay Fetish Photo Competition.

In addition to his award-winning fetish photography, his work has been featured in expositions in Tijuana, Leon and Guanajuato, Mexico, as well as Barcelona and Amsterdam.