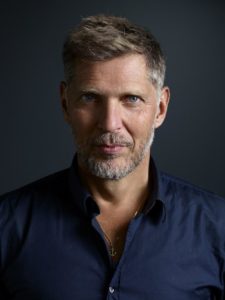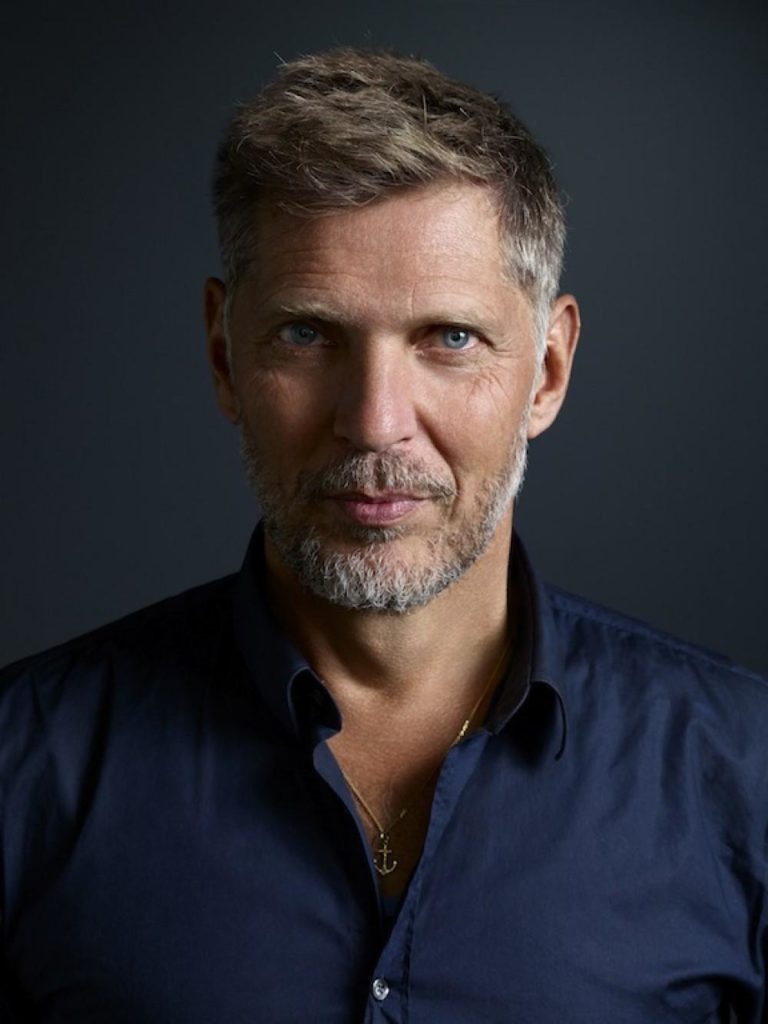 Erwin Olaf – Dutch multidisciplinary
Artist Erwin Olaf, is a veteran of editorial and commercial photography, having worked for clients such as Vogue and The New York Times.
Olaf first emerged on the international art scene in 1988, when his series 'Chessmen' won first price in the Young European Photographer competition. Since then, he has won numerous other international art and media prizes, such as Photographer of the Year in the International Colour Awards in 2006, Kunstbeeld magazine's Artist of the Year of the Netherlands in 2007, a Dutch Johannes Vermeer Prize in 2011 and a Lucie Award from the United States for his entire oeuvre. Olaf has also earned several Silver Lions for his commercial photography.
Olaf has been involved in scores of group shows, and has had solo exhibitions at many major museums including the Bilbao Art Centre in Spain, the Modern Art Gallery of Bologna in Italy, the Museum of Modern Art in Moscow, The Hague Museum of Photography and the Rijksmuseum.