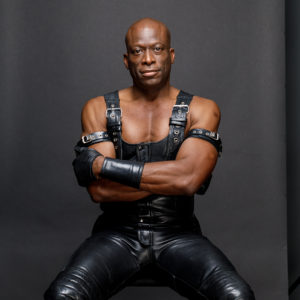 Antoin is the Brand Events Producer for Recon and has helped to support parts of the global kink community for over 15 years.
Being the producer of Recon's brand and promotional events, as well as their play parties, Antoin is a well-known face on the scene.
As a Brand Ambassador, Antoin is always up for a good chat and is genuinely invested in empowering those he meets within the community to be themselves and to continue to safely explore and enjoy their fetishes and make good connections with like-minded kinksters.
Originally coming from a professional artistic and performance background, he brings a wealth of experience, knowledge and insight.