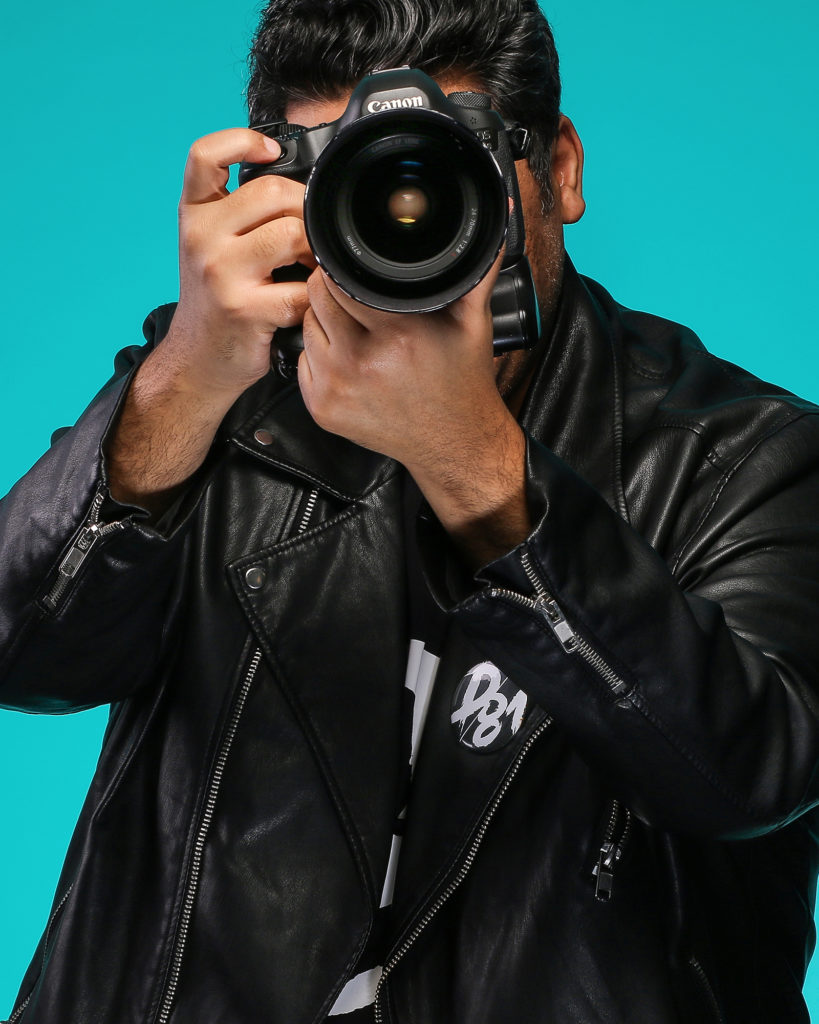 Dari van Hart AKA D81photos. Born and raised in the Middle East and now regularly traveling across Europe and the United States with my camera. I have been taking pictures since 2007, participated in many exhibitions and won local and international photography contests.
I specialize in portrait , stage photography and product shoots and have worked with some big brands like American Eagle , Tory Burch and Kenzo. My work has also included photographing a number of famous Middle East celebrities and has been published in magazines and online.
As a gay man (albeit quietly here in the Middle East) I am drawn to the gay scene when I travel and love to take pictures of men with unique looks; trying to capture their unique personality in a single shot.
I have attended some prominent fetish events and had the opportunity to shoot some well known people on the scene as well as participating in fetish photography contests and received great feedback on my work. I have also had photos published in lots of gay magazines.
My favorite subjects are just normal guys. Modest and down to earth. In fact, the less likely you are to want to have your picture taken, the more I want to take it! I truly believe that everyone is sexy in their own unique way. My passion is trying to capture that on film.