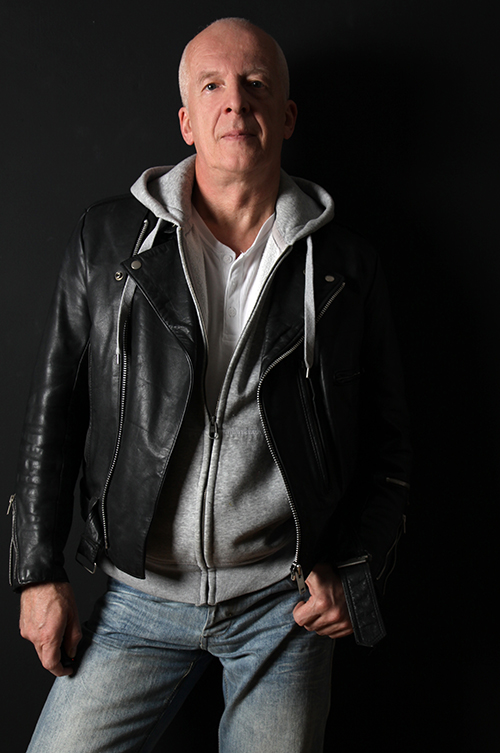 Rene Zuiderveld (1950) worked for several years as an editor and journalist for several national and international gay magazines before starting his career with photography.
While recovering from extensive surgery, he started taking pictures of his familiar Amsterdam. When warm days filled with sunshine began to turn into cold days with rain and fog, he turned his attention to photographing male models. 
Having formed cooperative bonds with some of his models, he has been taking pictures now for over a decade. His works include portraits, erotic images and sometimes also more suggestive insights in the fetish and kink scene. But never all too serious, sometimes tongue in cheek, sometimes theatrical, and some either sensual or erotic.
Last year, Rene ranked both as 1st as well as 2nd runner-up in the MOREPIXX? 2017 edition.