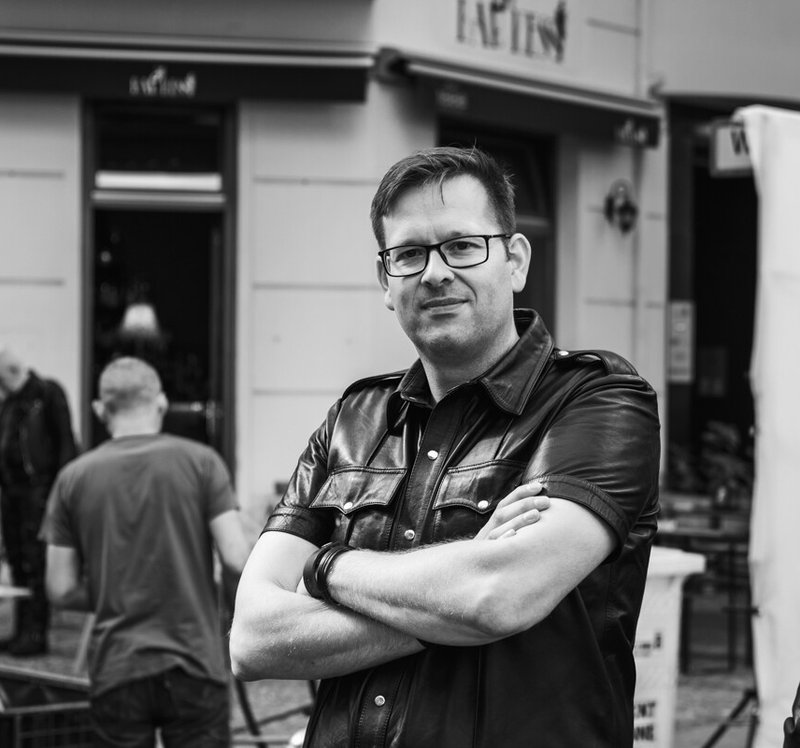 The photography of Arjan Spannenburg (Texel, 1978) is centered around the search for identity and self-expression. In powerful compositions, mostly in black-and-white, Spannenburg portrays boys on the threshold of adulthood.
We see adolescents at an uncertain time in their lives, searching for their own individuality. This results in fragile, loving portraits of boys lost in their own thoughts. At the same time, the boys portrayed seem to have a strong need to communicate with the outside world, in search of support, understanding, and love.
Sometimes this search results in raw images, but these are never intended to shock or provoke. Rather, these photographs invite the viewer to reflect on the relationship between vulnerability and self-expression. Although Spannenburg takes his own coming of age as an autobiographical starting point, his work transcends both his own personal story and that of the boys he portrays. The photographs represent universal feelings of loneliness, vulnerability, and insecurity, while capturing the poetic beauty of adolescence.