CONNECTION
Holger is from Germany.
Holger Becker is a photographer based in central Germany, dedicated to Shibari Bondage Photography. 
Since his first Shibari shoot in 2017 he strives to show the beauty of male bondage, athletic bodies, and sensual side of Shibari. He loves the work on unusual photo locations, the challenge of creating complicated shooting setups that create dramatic effects. His pictures tell their story by creative bondage, supported by the amazing models and the skill of the riggers he works with. His most favorite tools are his lighting techniques, from combining natural light with small pools of flashlight to elaborate setups on location
In 2019 he also started doing his own rope work as a bondage rigger, providing new opportunities for future photo shoots. He is proud of his second prize in the 2020 Edition of the Morepixx International Gay Fetish Photo competition.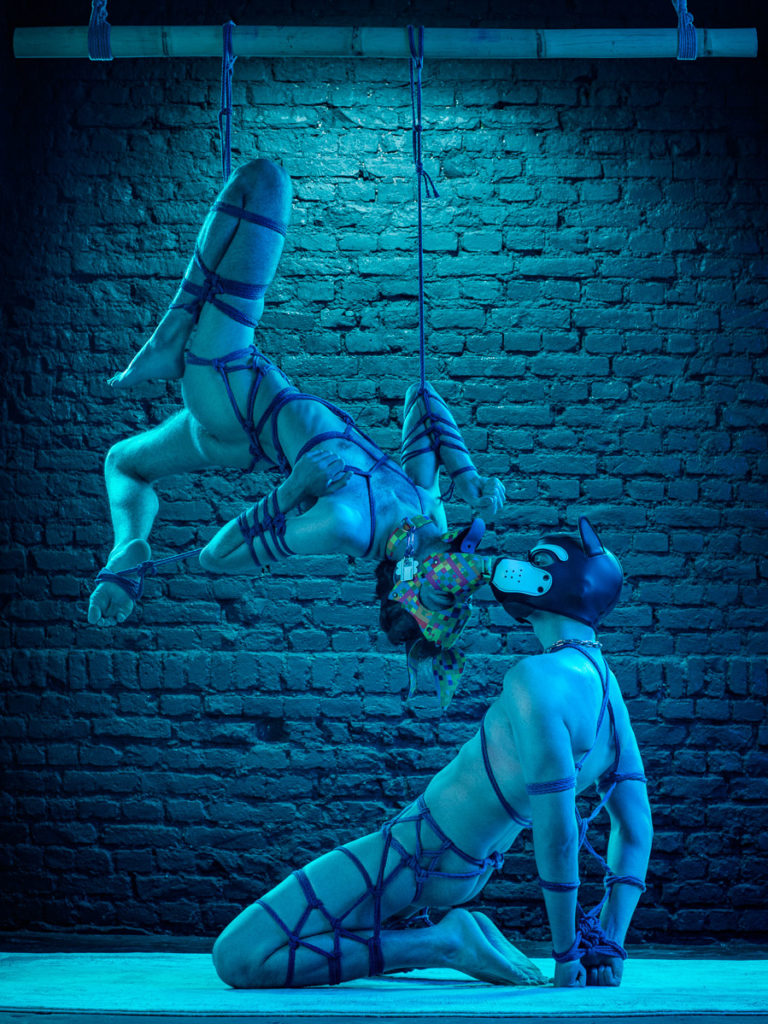 twitter: https://twitter.com/BlueRopeRigger
Instagram: https://www.instagram.com/leuchttisch_fotografie/
own website https://light-and-lens.de/